Common Sales Objections
Sales objections are just about unavoidable.
Why?
There is no such thing as a perfect product that satisfies every aspect of a prospects wants and needs.
Every product has strengths and weaknesses.
Think about it. In business, we even haver a planning tool called a SWOT analysis which starts with Strengths and Weaknesses.
Realistically, if a buyer didn't have reservations about your solution's price, value, relevance to them, or their purchasing ability, they would have already bought it.
Below I have links to tips about how to handle common sales objections. Some of these links will take to another page on this website, others will take you to articles elsewhere on the Internet.
An Opportunity.
Free Courses
I will be launching 3 Video Courses on Sales Objections over the next month ... AND ...
I'll be offering them FREE up till just after my birthday late May.
The courses will be housed on the Udemy learning platform and you'll need to provide your name and email to Udemy to access the course.
Don't miss out, act now while this offer lasts.
The first video course is on improving your attitude to sales objections.
Free access has now ended but you can buy ..

Just click on this link
The second video course covers skills and tactics to handle sales objections.
Still FREE NOW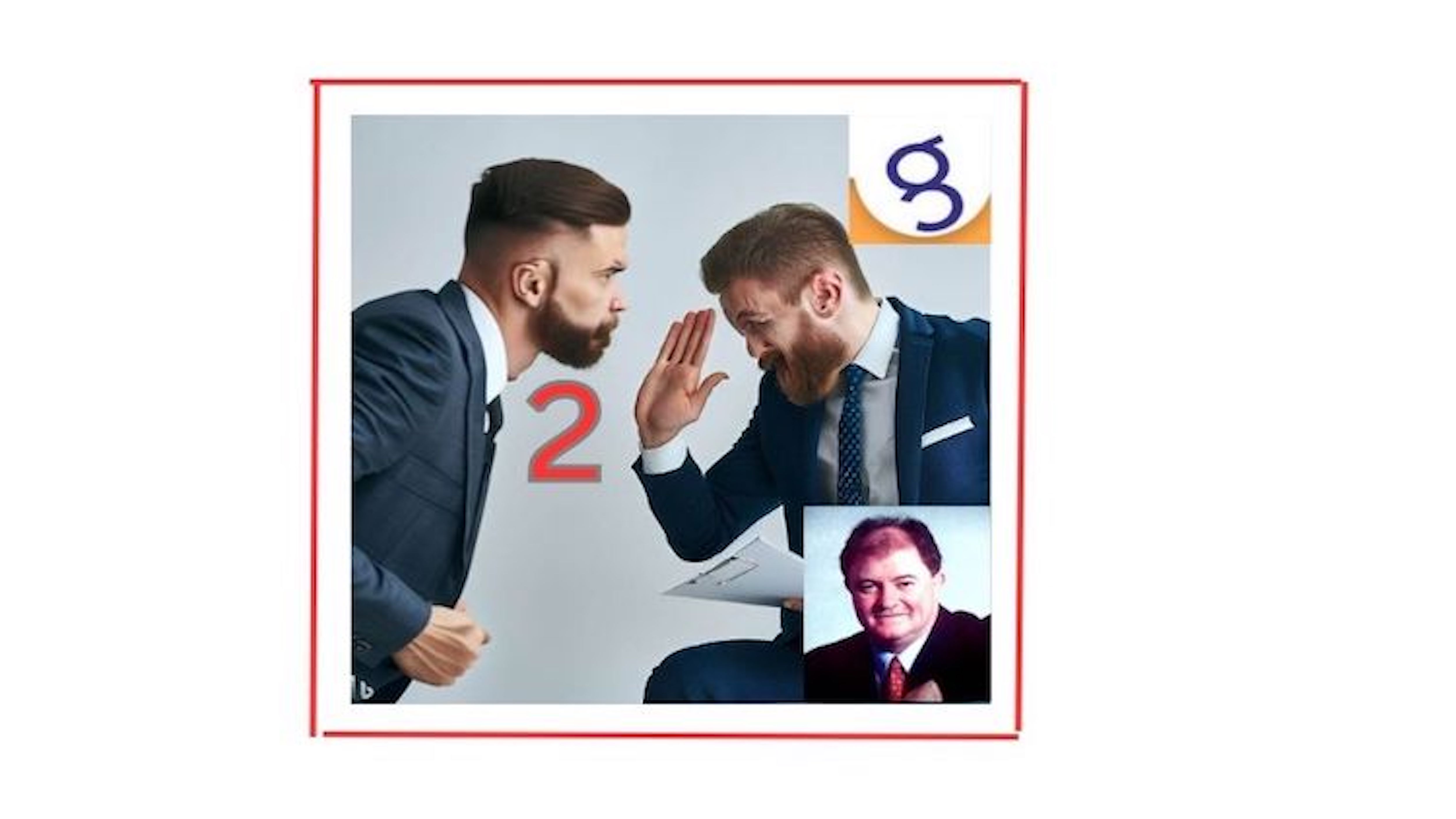 The third video course introduces my Ultimate System for Dealing with Sales Objections
Free till 8 June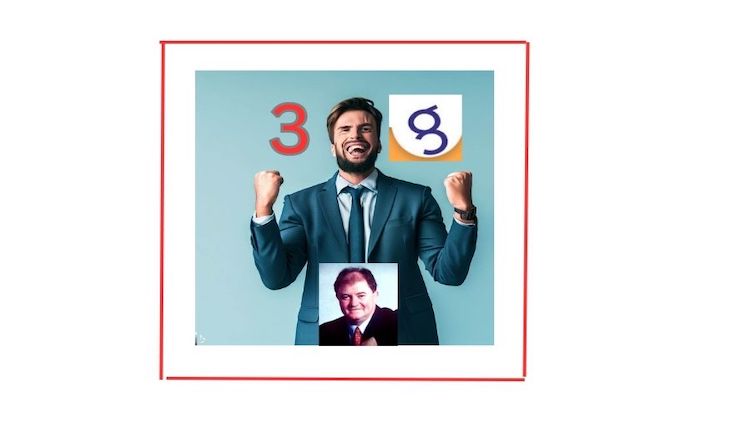 Return to the Sales Objections Menu Page