Why You Can Never Have A Slow Week
Having a slow week would indicate that you are reactive and that you've found a way to avoid doing your work.
Because there is never an end of things that you need to do, you can't have a slow week without it being a personal choice.
In reactive mode you wait for work to show up in your email inbox or wait for a client to call and ask for something or wait for your manager to give you a project.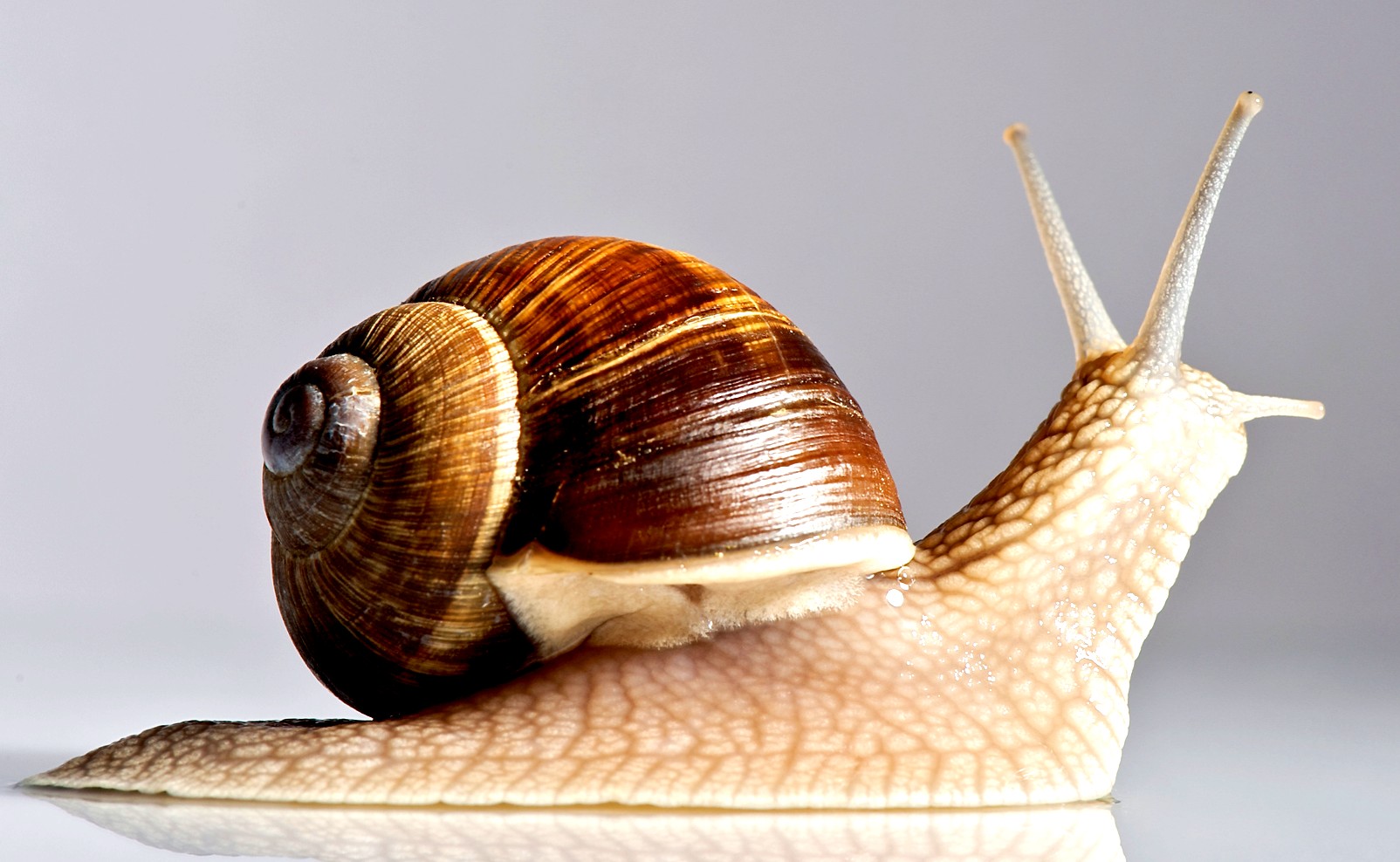 By properly planning your work week ahead of time and tackling necessary work head-on, you can start to work in an active mode and one that focuses on productivity and progress.
Ultimately, in sales the amount of work you do is a personal decision.
You decide what and how much you get done in a single week. 
If you fill your week with your most important work, the kind of work many resist, you will make real progress.
Key Takeaways:

If you haven't reviewed and planned the work you need to do, you might slip into reactive mode and have a slow week.
You may be avoiding your real work because you have tough decisions to make or are trying to sidestep conflict with others.
Ultimately, it's up to you whether you have a slow week or a productive one.
"Because there is never an end of things that you need to do, you can't have a slow week without it being a personal decision."
To read more on this click below
Why You Can Never Have A Slow Week