Selling to SMBs
What is an SMB?
That is a terminology for small to medium sized business.
This is typically a business with 500 employees or less; some may be startups, and others might be established small firms.
Some may ask why would you chase business at an SMB?
Well:

Compared to bigger firms, SMBs have less bureaucracy and therefore shorter sales cycles.
It's easier to get in touch with decision makers. In 74% of SMBs, the business owner researches new products or services themselves.
There are a lot of SMBs
SMBs (especially start-ups) can grow into a much bigger company and if you support them in the early days you are well positioned to be a long term supplier.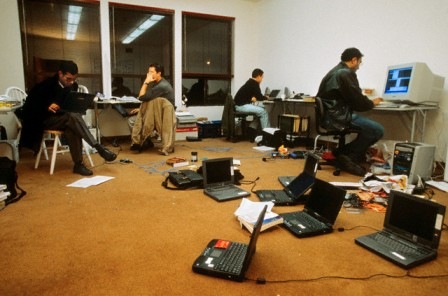 Key Points About Selling to SMBs:
Make sure you qualify properly
Understand your customer's mindset ... many SMB businesses tend to be more concerned about cash flow than some other, bigger businesses.
Don't throw too much jargon at your customer ... SMB businesses don't have as many tools, resources, and expertise as larger companies. Often you'll be talking to the owner of the company. So, when you're selling, make sure you speak simply and with clarity, and don't confuse them with too much jargon.
Set your customers' minds at ease ... SMBs are more risk averse because many are bootstrapped, and must make every dollar count.
To read a more detailed article about selling to SMBs click the link below
Selling to an SMB Customer