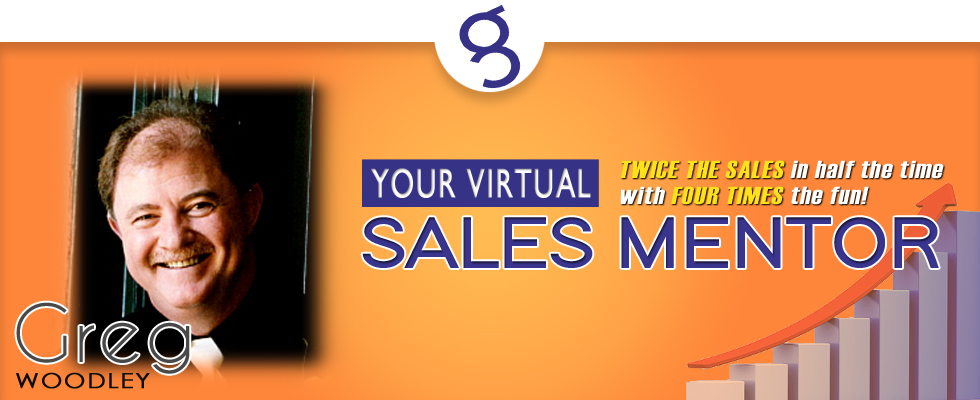 YourSalesSuccess e-Zine # 076 – Trust ... An Important And Fragile Commodity
Hi,
You are receiving this email because you downloaded my eBook and subscribed. Probably some time ago.
Since Christmas and the New Year is almost here I would like to take this opportunity to wish you all a Happy and Healthy end to 2016 and start to 2017.
Many of you will have some well earned holiday time during which I hope you find some time to recharge your batteries and perhaps catch up with some loved ones.


I will be spending some time away with family so the next edition of this newsletter will not be out till the 12TH OF JANUARY.
Before you READ THE INFORMATION BELOW I'd like to ask you to click on the "Start Here" button below and sign up to receive this newsletter in a new, improved format that is also readable on a mobile.
So, to receive this newsletter in the new, better looking, mobile responsive format click "Start Here" below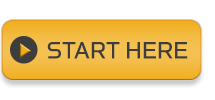 ---
Never underestimate the power of trust when you are a salesperson.
I used to work with a guy called Kevin ... and I actually spent some time with Kevin while he trained me to take over sales into an industry where he was somewhat of an expert.
I'll never forget the first time it happened.

We were in a buyers office and Kevin was asking how much X, Y & Z product they needed.

The purchasing manager said, "You know where the production manager is and where the raw materials are stored. Here's the order book ... fill in what we need and I'll sign it"

And this happened quite a few times at different companies !

That level of trust doesn't just happen.

And once you have it you've got to be careful to retain it.

The article attached is titled, "Bleeding Trust from Every Sales Interaction" and if you click on this link I think you'll find it well worth a read.
Click below to READ THE ARTICLE
BLEEDING TRUST FROM EVERY SALES INTERACTION
---
Remember This newsletter will contain sales related articles from other sales trainers that I find interesting and think worthy of passing on. Sometimes the articles will be ones I have written that I think are relevant for you. From time to time I'll include an offer to one of my products or perhaps a free webinar / broadcast I'm doing.
Now .... your situation may have changed and you are no longer interested in sales material or maybe you just get too many emails ... understandable .... NO WORRIES ... JUST CLICK THE UNSUBSCRIBE BUTTON BELOW (in the footer) AND THESE EMAILS WILL STOP.
---
See you in a couple of weeks.
Here's to YourSalesSuccess.



= = = = = = = = = = = = = = = = = = = = = = =

My name is Greg Woodley. I have been a successful salesman for 23 years and would like to help other people achieve a successful sales life.

After retiring from full time work I decided to devote my time to helping other sales people achieve their desires.

So, I have been studying coaching and training techniques to ensure I can help you attain YourSalesSuccess.

If you want to discuss a coaching relationship please contact me via the following link and we can arrange a free complimentary session or perhaps you would like to check out some of my thoughts at my website by just clicking the "Home" link below Home


Regards Greg